If you're like most business owners, you probably wear a lot of hats. You're responsible for marketing your business, generating leads, creating products or services, etc. It can be a lot to handle on your own. That's where a digital marketing agency can help. A digital marketing agency can take care of all your online marketing needs, allowing you to focus on what you do best – running your business! This blog post will discuss the benefits of working with a digital marketing agency!
Increased web traffic and improved online visibility
Digital marketing is an essential tool for businesses of all sizes. Not only does it help increase web traffic, but it also improves online visibility and helps businesses connect with customers in a more meaningful way. Companies can reach a larger audience and see significant results by using digital marketing techniques such as SEO, social media marketing, and email marketing. Recent studies have shown that businesses that use digital marketing enjoy a significantly higher ROI than those that don't.
If you're not currently utilizing digital marketing techniques to promote your business, you're missing out on many potential customers. Digital marketing is also an excellent way to connect with customers more personally. With so many companies competing for attention online, it's essential to find ways to stand out from the crowd. Digital marketing allows you to do just that by creating relevant and engaging content. When you use digital marketing, it will improve your online visibility, which will result in more website traffic and customers. It's a great way to reach a large audience without breaking the bank.
Greater brand awareness and reach
Digital marketing is an essential tool for businesses of all sizes to increase brand awareness and reach a larger audience. By creating a digital marketing strategy, companies can target potential customers with relevant content and messages that resonate. In addition, digital marketing provides opportunities to measure results and optimize campaigns to achieve better outcomes. Ultimately, this allows businesses to achieve their marketing goals while growing their customer base.
Working with a digital marketing agency can be highly beneficial with this matter in mind. Many companies, however, are not aware of the benefits that come along with working with a digital marketing agency. They played a significant role in making your business brand awareness and reaching a larger audience. Some of the benefits are that businesses can get help with identifying their target audience, planning and executing campaigns, measuring results, and optimizing campaigns for better outcomes. In addition, digital marketing agencies have a team of experts who are experienced in all aspects of digital marketing.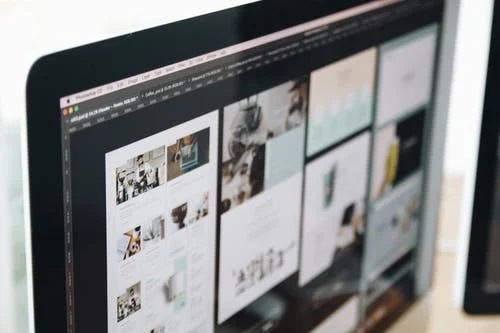 More leads and conversions with digital marketing agency Lahore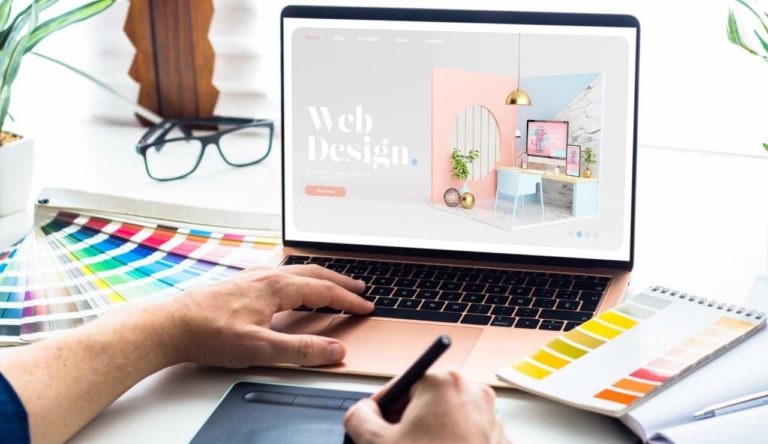 Digital marketing is an ever-growing and changing industry. As technology advances, so must digital marketing strategies to keep up with the latest trends and changes in consumer behavior. Businesses need to invest in effective digital marketing campaigns that generate more leads and conversions to stay ahead of the competition. Through various online channels, companies can reach a large target audience and create brand awareness that increases sales.
Using the latest techniques and tools available in today's digital world, your business can experience success. You are empowering your business to extreme growth. This is simple with digital marketing campaigns. However, it is essential to partner with an agency with a proven track record of success and can provide you with the results you are looking for. The digital marketing agency can provide you with the platforms and strategies to get more leads and conversions. With its platforms, you can be guided in growing your company as you've never imagined before.
Enhanced customer retention rates and increased loyalty
There's no doubt that digital marketing is a powerful tool for customer retention and loyalty. By using email marketing, social media campaigns, and targeted ads, businesses can directly reach out to customers and keep them engaged with the brand. The benefits of a solid digital marketing strategy are clear; enhanced customer retention rates and increased loyalty mean more sales and continued success for businesses. So if you're looking for ways to improve your customer relationships, consider implementing a digital marketing strategy today.
Most of these strategies are incredibly workable. It can increase reach and engagement also. Digital marketing also benefits in expanding your brand's reach and engagement. By utilizing platforms such as social media, you can connect with a broader audience than ever before. And thanks to targeted ads and SEO optimization, you can ensure that your target market sees your content. This increased reach can lead to more sales and greater brand awareness. In short, digital marketing is a potent tool that all businesses should utilize.
Improved website design and user experience
If you are like most business owners, you understand the importance of a well-designed website. A website is often the first point of contact for potential customers, and your website must provide a positive user experience. Poor design or usability can frustrate visitors and cause them to leave your site without taking action. Digital marketing can help improve your website's design and user experience.
By using the latest techniques and tools, we can create a website that is visually appealing and easy to use. We can also track how users interact with your site and make changes to ensure that they have a positive experience. The more the user interacts with your website, the more positive the outcome for your business. It is the basis that your strategy is working and can lead you to better sales and possibly more traffic to your site.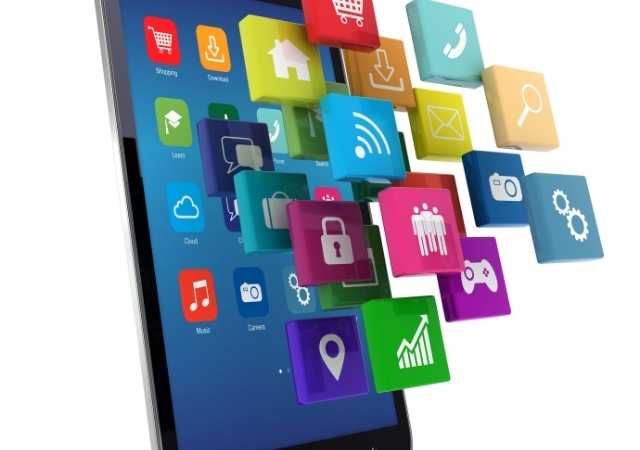 Higher ROI on marketing investments
It's no secret that digital marketing is more cost-effective than traditional marketing methods. But what may be surprising is just how much higher the return on investment can be for businesses that incorporate digital marketing into their overall strategy. Using techniques like search engine optimization, email marketing, and social media advertising, companies can reach a wider audience at a lower cost than ever before.
And with the continued growth of mobile usage, it's more important than ever to have a solid digital marketing strategy. So if you're looking to get the most out of your marketing budget, consider investing in digital marketing tactics. You can be sure you'll see a higher ROI than with traditional marketing methods. That means your business is working and progressing.
Need help boosting your website online?
Rank 360 is a full-service digital marketing agency that can help you grow your business online. We offer a wide range of services, from SEO and PPC to website design and social media marketing. We have the experience and expertise to help you achieve your online marketing goals. Our team of experts will work with you to make sure you get the most out of your digital marketing investment. We want to see you succeed, and we'll do everything we can to make that happen.
Contact us today for a free consultation!